Why Choose Standard Label?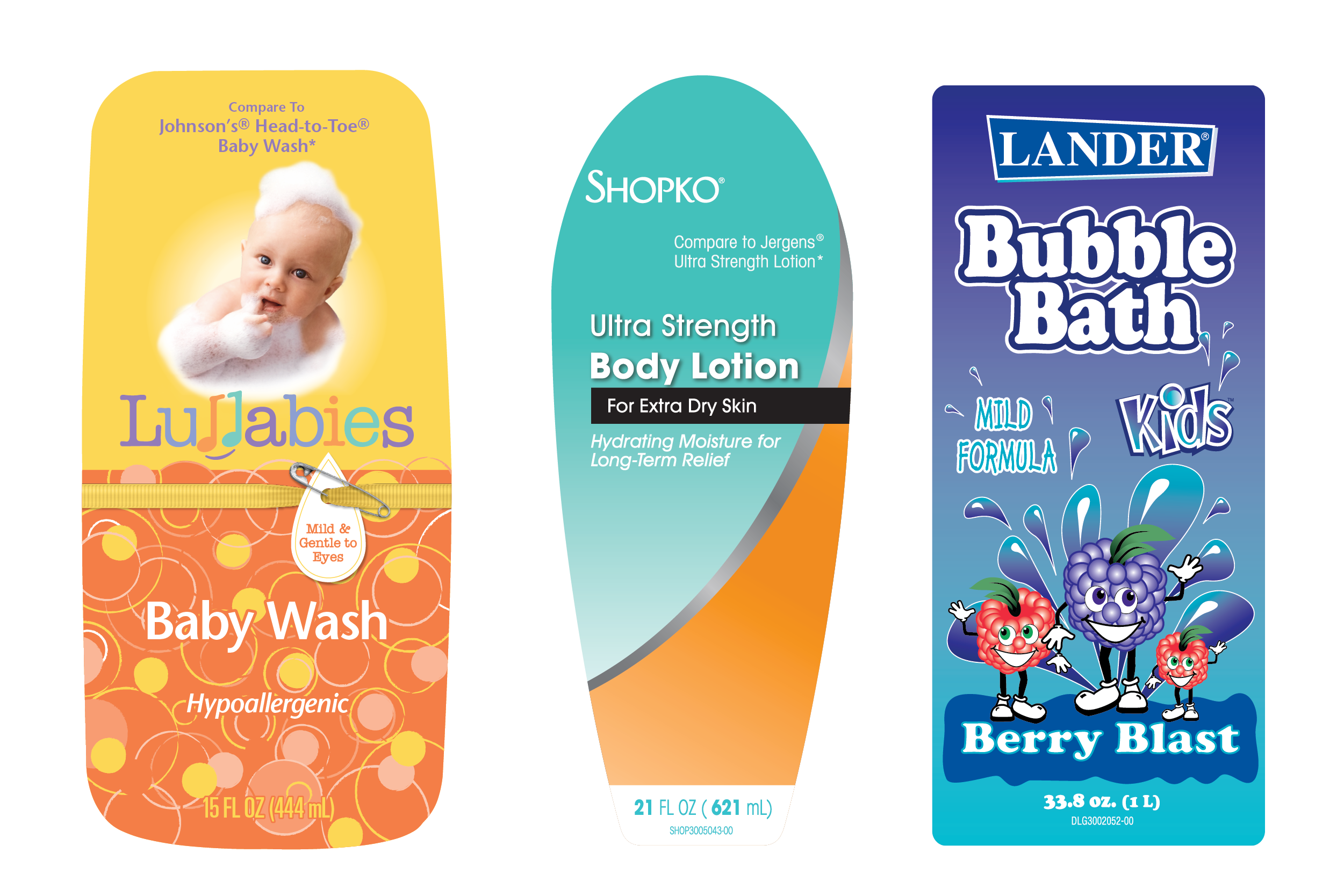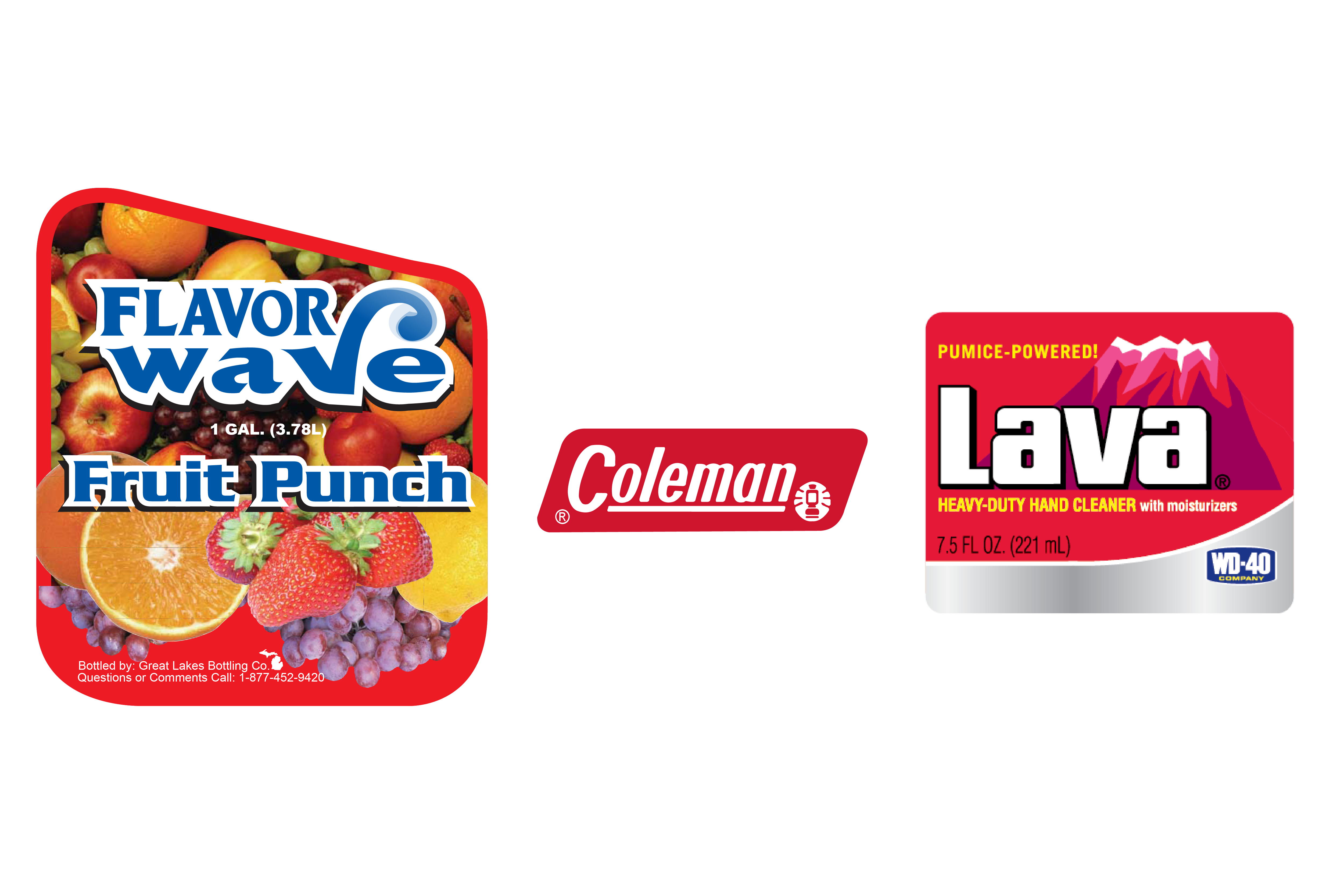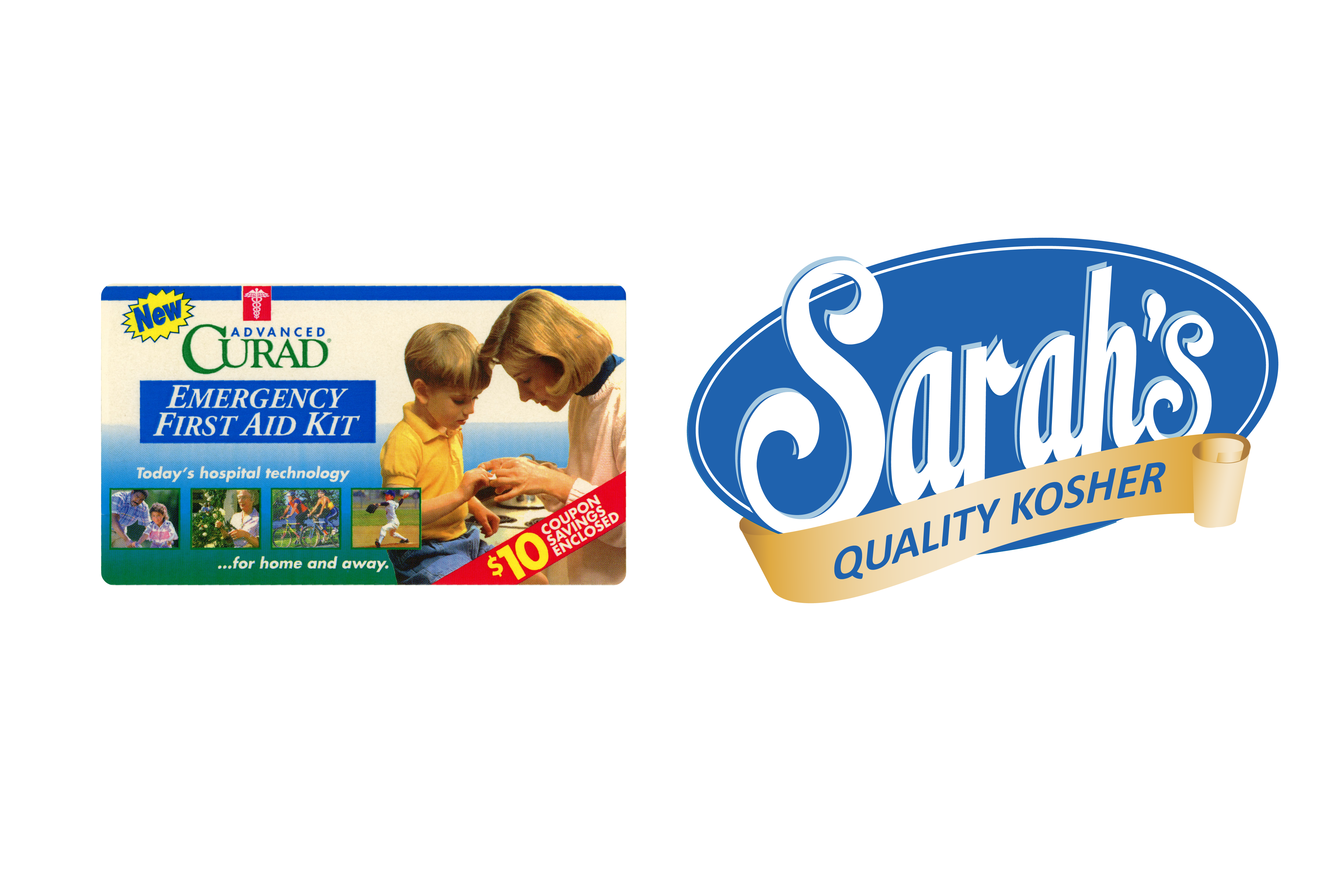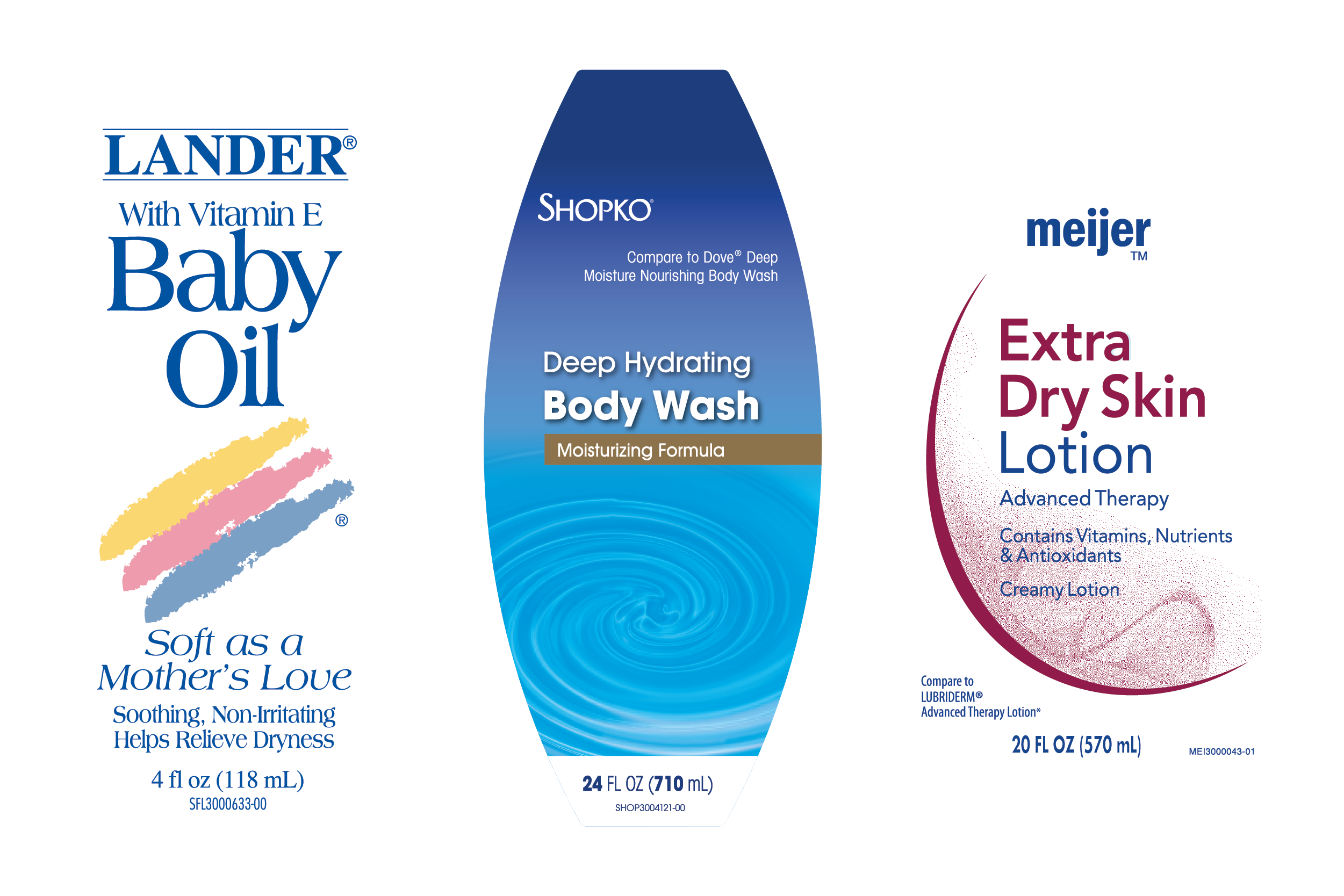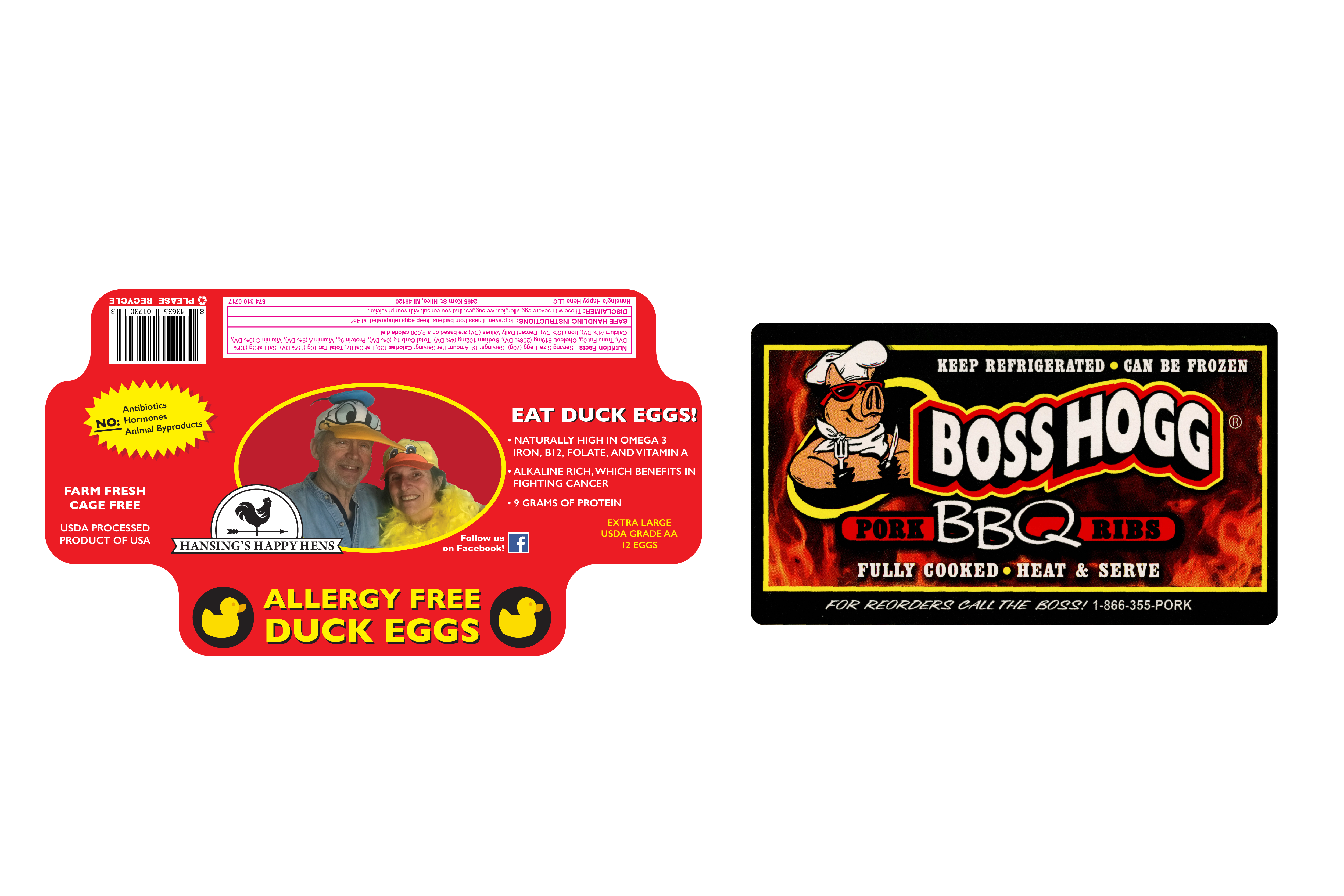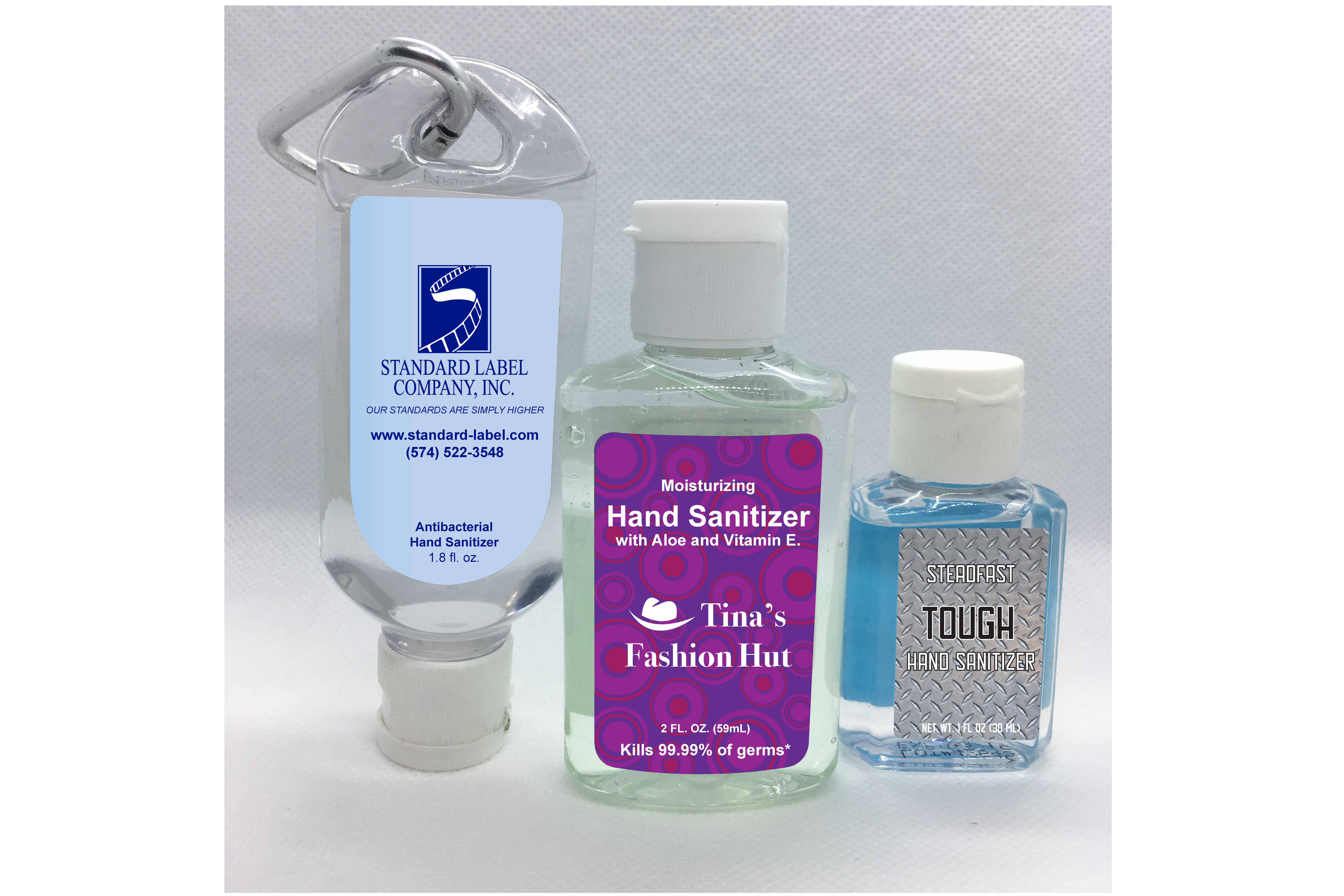 Sanitizer w labels corrected-01
Our Capabilities:

Four Color Process
PMS Spot Color
Up to 8 colors total, including UV.
UV Varnish
Lamination
UL approved labels
FDA and USDA applications
Over 2000 existing dies
All types of barcodes, QR codes, etc.
Adhesive Side Printing
Consecutive Numbering
Over 1200 different inks in house
Custom sizes and shapes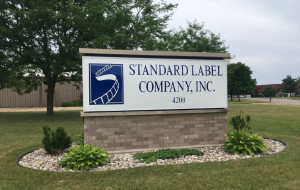 Services: 
In-House artwork assistance and/or design
Stocking Program
Thermal Printers
Thermal Labels and Ribbons
Spiral Binding
Sheeting
Fan Folding
Specialty Labels:

Block Out Adhesive
IRC (Instantly Redeemable Coupons)
Tamper Evident
Tags
Scratch 'N' Sniff
Pin Feed
Holographic
Booklet
Materials:
Any papers: Gloss, Matte, Semi-Gloss, etc., Fluorescents, Thermals, Laser, and Inkjet.
All films, including: vinyl, polyester, foils, and more!
Many specialty materials, such as: Tyvek®, Static Cling, Security, Piggyback, Void, Synthetics, etc.